Accepting all major credit card!!!
YOUR PRIME TO US

We are not your typical cleaning service, we're not like other cleaning service that come in and do hit and miss cleaning. Romain Cleaning Service does not walk in and walk out we clean. Romain Cleaning Service goes above your expectations because your prime to us in every aspect.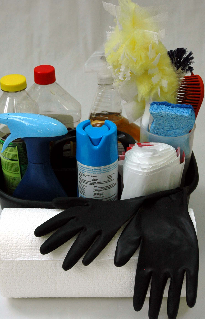 GREEN CLEANING
COMMERCIAL CLEANING
EVENT CLEANING
HOUSE CLEANING
APARTMENT CLEANING
EMPTY APARTMENTS, HOUSE, AND BUILDING CLEANINGS
MOVE INS AND MOVE OUT CLEANINGS
Phone: (205)552-7531 Text: (205)569-7158
Email: www.romaincleanings@att.net
Monday-Friday 8 am - 8 pm Saturday 9 am-5 pm APPOINTMENTS ONLY
You may text anytime day or night to from asking question to setting up appointments (205)569-7158.
Romain Cleaning Service provide professional cleaning service for apartments, home & offices. From sweeping to dusting and everything in between. We also clean up after events such as birthday parties ,weddings and ect.
Twitter: https://www.twitter.com/RomainCleaningS
Facebook: https://www.facebook.com/RomainCleaningService/
Pinterest: <meta name="p:domain_verify" content="1f7c967d3f3043389d0c81eb77aadf28"/>