Accepting all major credit card!!!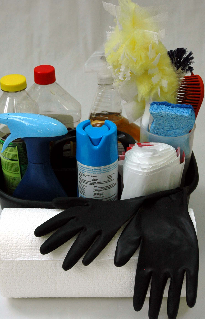 Call or Text: (205)569-7158
Email: www.romaincleanings@att.net
Monday-Friday 8 am - 8 pm Saturday 9 am-5 pm APPOINTMENTS ONLY
You may email or text anytime day or night to ask any question or to set up appointments (205)569-7158.
Romain Cleaning Service is not your typical cleaning service. We go above and beyond your expectations because you are prime to us in every aspect. Romain Cleaning Service does not walk in and walk out because the job is just to overwhelming we get the job done. We come in and get it done the first time around.
Twitter: https://www.twitter.com/RomainCleaningS
Facebook: https://www.facebook.com/RomainCleaningService/
Pinterest: <meta name="p:domain_verify" content="1f7c967d3f3043389d0c81eb77aadf28"/>